Explore 10,000+ Channels
In
One Single IPTV Plan
Starting At $11 CAD Per Month
With over 10,000 Ultra HD IPTV channels and exclusive video on demand content, enjoy all your favorite TV channels, movies, sports and shows with our IPTV Subscription Service. We offer a variety of IPTV subscriptions to meet your desired needs with the cost-effective prices and best customer service in the market. 
Leaders In IPTV Subscription & Reseller Panels
With over 7 years in the IPTV subscription and reseller panel industry, we provide the best customer experience by offering 4K quality channels from all around the world so you could get the real cinematic experience in the home. Our technical staff is active 24/7/365 to provide instant activation service & technical support in case of any issues. 

4k Quality Live Channels
Ultra HD 4K World wide Channels UK/USA, Latino, Arabic, Dutch, French, Indian, Africa, Greek, Turkish including 50K+ Video on Demand Movies & TV Shows

Device Compatibility
Our IPTV subscription & reseller panels are compatible with almost all devices. Android Box, Android Phone/Tablet, MAG, Smart TV, XBMC/KODI, iOS + Apple Devices & Many More!
Exclusive VOD Content
With more than 50K+ exclusive video on demand content, we currently carry one of the largest multi country library of Movies and TV Shows with daily updates to database
Exclusive One Day Trial To Test IPTV Servers
We always strive to offer the best customer experience for our customers. Thus any customers that are looking to test our IPTV systems prior purchasing are eligible for a one day IPTV trail service. All functions of the IPTV are unlocked in the trial so you can try everything including VOD content.
Reseller Panels To Start IPTV Business
Looking to start your own IPTV Business on your own terms without any limitations, then our IPTV Reseller Panels  are the best choice for you. We offer a wide range of reseller panels to resell IPTV subscriptions on your own terms without any limitations from us.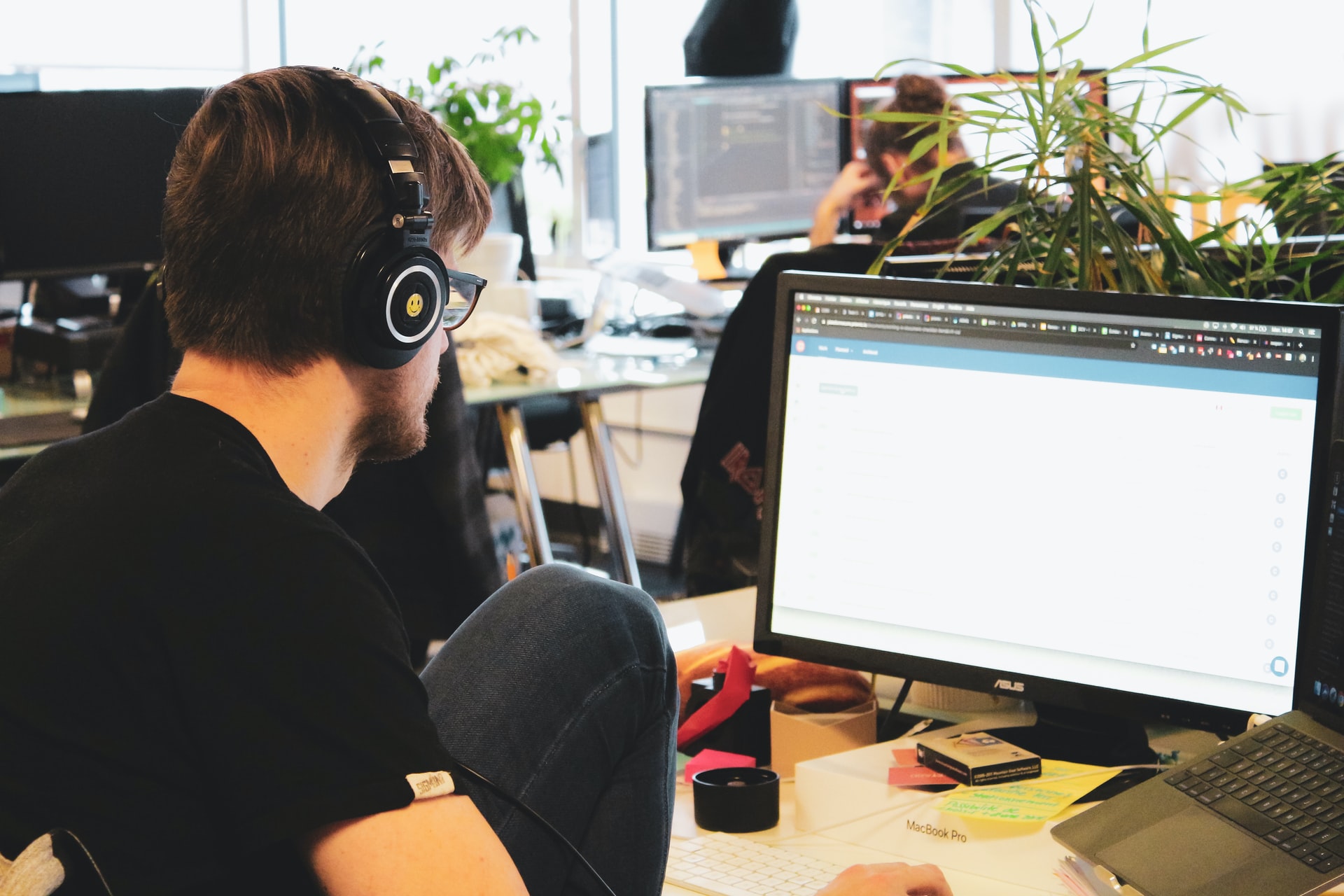 24/7/365 Active Support Staff
Live Chat, Email & Whatsapp
To offer the best customer experience, our technical and support staff is working 24/7 to offer the best grade support and instant activation for all services including IPTV subscriptions & IPTV Reseller Panels.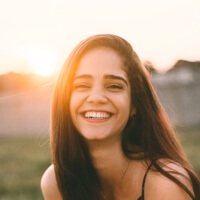 Stephen James
From Twitter
I'm quite impressed with the quality and support staff of the IPTV Bank that forced me to migrate to IPTV Bank & quit my existing IPTV provider. We all are now very much happy with the service.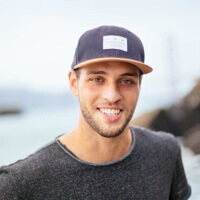 Wade Smith
From Twitter
Fabulous service and support team. I love the streams they offer and above all the video on demand content is full of fun for all ages and taste especially kids. The service is recommended.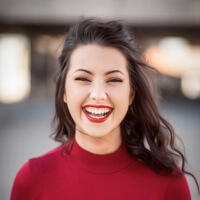 Angelia White
From Twitter
Opting for IPTV is the best experience especially with IPTV Bank guys as their pause, rewind, record and exclusive VOD content helps me to watch any show of my choice at any time