Are you new to IPTV & want to test our IPTV subscriptions prior purchasing, then BUY trial by clicking the button below. The trial IPTV Subscription is valid for 24 hours from time of activation will all features enabled for the respective server.
QQTV - TIPTOP - HAHA - GOLD - NITRO - GLO - KINGOTT - MYTV - BLUESKY - CROWN - VOODOO - TVZON

are eligible for IPTV Trial
Best Selling IPTV Subscriptions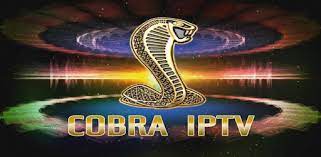 COBRA IPTV Subscription
The IPTV Subscription can be purchased from one month upto twelve months. Click for more details.
STARTS FROM $70.00 CAD